Click here for Covid Vaccine info and signup
What We Offer

Vaccines & Immunizations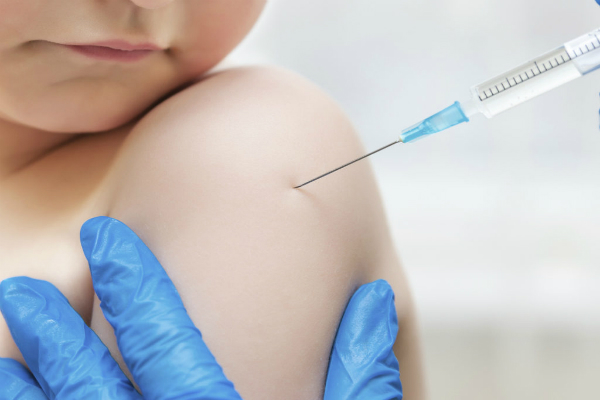 Free Home Delivery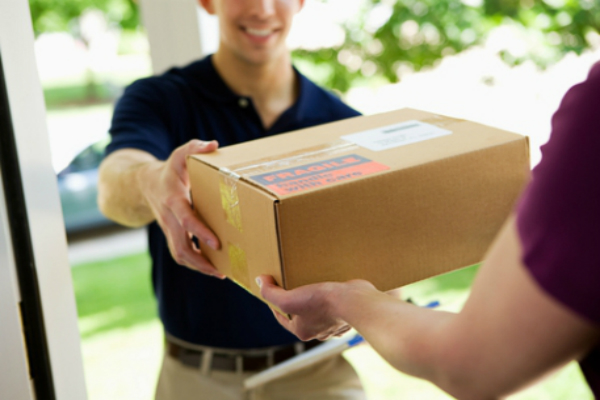 Special OTC Ordering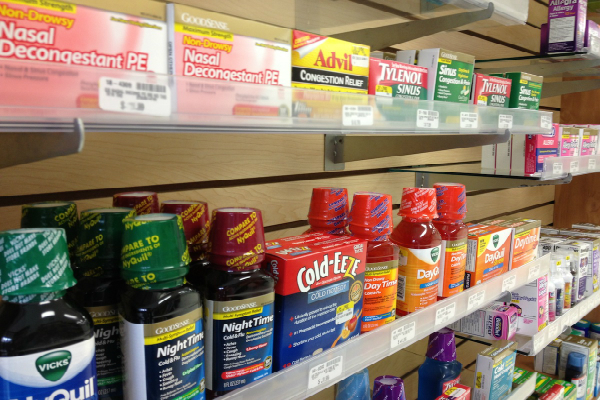 Ice Cream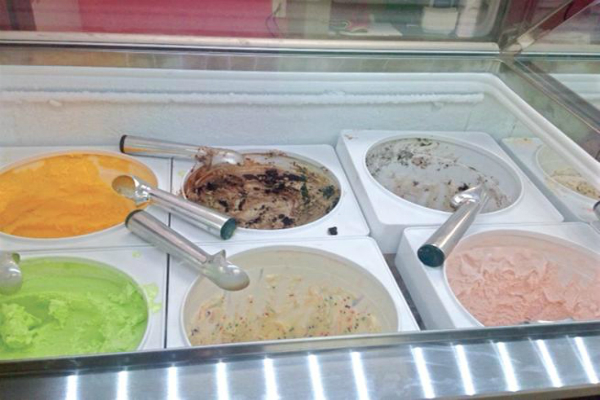 Welcome to Hodgson's Pharmacy - an Athens Tradition!
Hodgson's Pharmacy is a truly unique local pharmacy experience.
Gladly serving the Athens area since 1956 we combine the best health and well-being products with good old-fashioned personal service. Whether you live down the street or miles away this is the shopping destination you will find top-notch products and expertise.
Our staff is able to give immunizations like the seasonal flu vaccine, pneumococcal vaccines, or the new shingles vaccine daily. Hodgson's Pharmacy provides knowledgeable service on medications as well as an eclectic collection of gift items, children's toys, ice cream, and personal care items for your convenience.
We desire to be your first choice when searching for a pharmacy in Athens, Ga.